Get A Real Offer Instantly
SELL YOUR CAR TO US, GET CASH TODAY
We pay up to $250 MORE than competing offers.
No trade? No problem.
We still want to buy your car.
Know your vehicle's worth.
We guarantee the best value offer.
Smooth Selling Process.
We give you real offers, no estimates.
I'd like to
Apply the value of your trade-in to your purchase or down payment
Save thousands in sales tax!
Time To Trade Up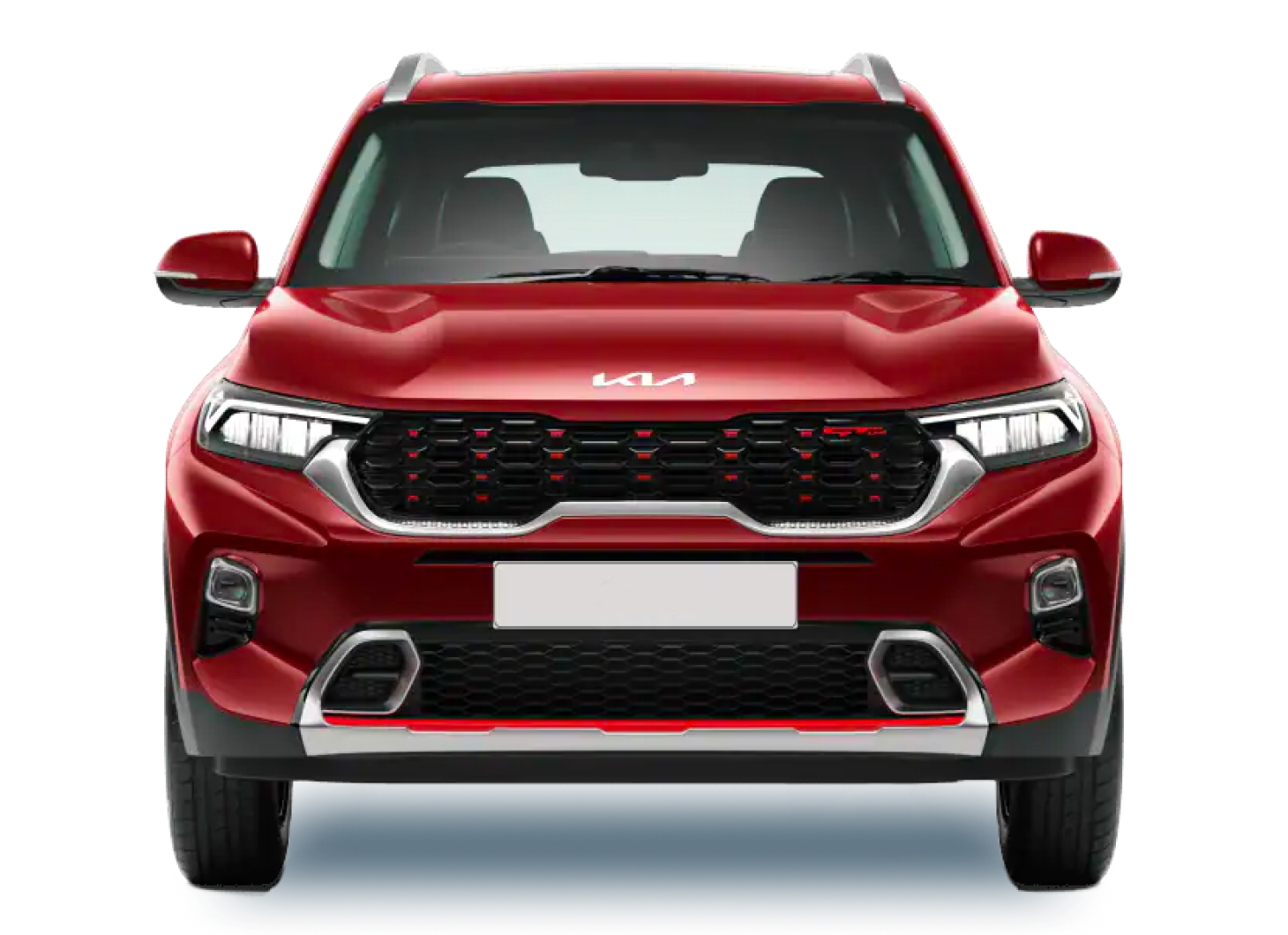 I'd like to
Save thousands in sales tax!
Apply the value of your trade-in to your purchase or down payment
Time To Trade Up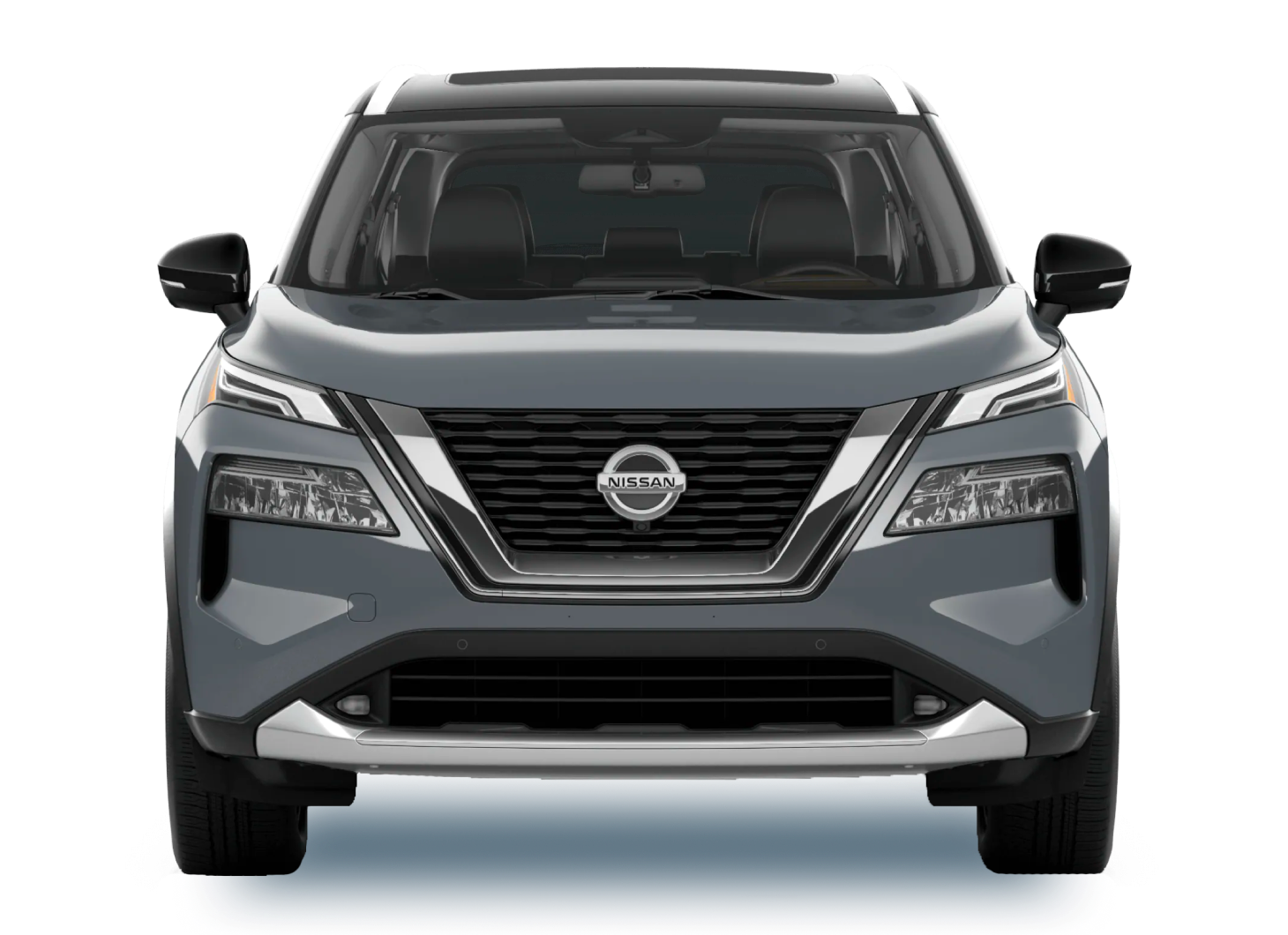 Be Your Own Car Expert
We display ALL of your options to inform an educated decision
The vehicle's estimated price if you sell it on your own
The value from trading it in
The cost of other cars similar to yours
Compared offerings from other dealerships
Get the Best Value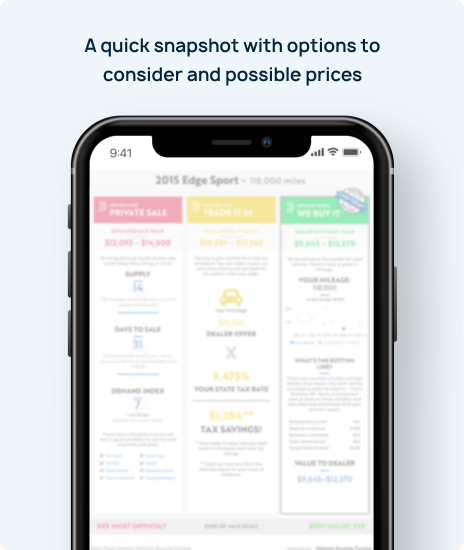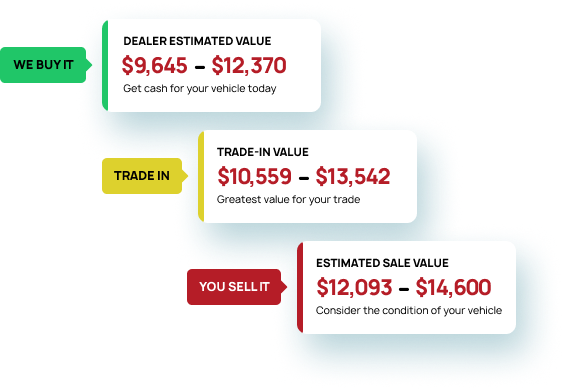 Jason Giuliani
2023-06-12
Easy to work with, very friendly, and ask for Mark, great guy from start to finish.
Great work. Fast service.
Great people and great service department
Donald Stephens
2023-02-14
Lynn at Keystone Auto Sales went above and beyond to find me the perfect vehicle. I had a list of requests for a vehicle, along with a budget. I was also looking for a make and model that is hard to find in this used car market. Lynn found a vehicle that met all the requests and under budget, and I drove the car away not more than 2 weeks after Lynn started searching. First class customer service, attention to detail, and quality product. Can't recommend Keystone enough for your vehicle needs.
As a buyer I could not have been happier with the way my wife and I were treated. If my wife and I ever need another vehicle, we already know where were going. The salesman we had was not the kind to get you hurried up to get to the bottom line, we asked questions, and he had the answer. I have been to many car dealers all over America and Germany while in the Military. I hope you decide to stop in and give them a shot at selling you a vehicle. I WAS NOT PAID FOR THIS!
Elaine Hammack
2023-02-06
I've bought 2 vehicles from here through the years. Sales staff & service department are always extremely helpful & friendly.
We weren't planning to buy a car but Lynn came out and once we told her we were looking for a low priced first car for our son who was turning 16, she said she had the perfect car and she was right!! Her and Edward even stayed after hours so we would be able to bring it home that night for his 16th birthday the next day. Car runs great, drove it around for a few days now with only a minor hiccup with the door locks that they made good on right away. Will be a great first car for our son. So glad we stopped. Would definitely refer them.
Had nothing but good experiences with the former owner, and a great experience with the new owners and their staff. The service department is highly experienced and excellent. Great selection of pick-up trucks and newer pre-owned vehicles. Solid dealership !!